Art of the Pinup
Vintage Pinup art
Do you like your pinups naughty or nice? Or maybe a little of both? 😉  Merry Christmas and Happy New Year! Hope your holiday season is a happy one!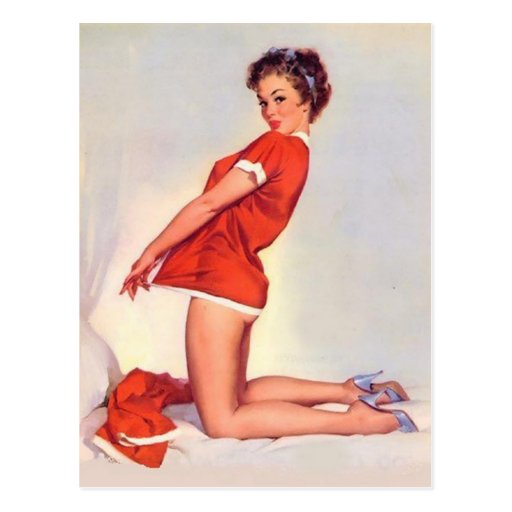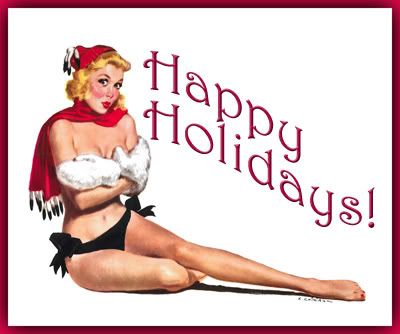 I'm going to keep going with the car show theme with Greaserama coming this weekend. Enjoy these vintage car pinups!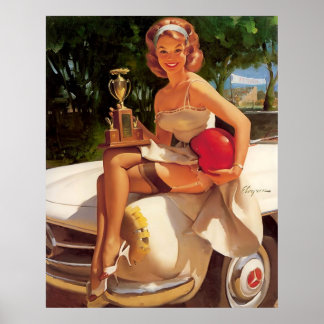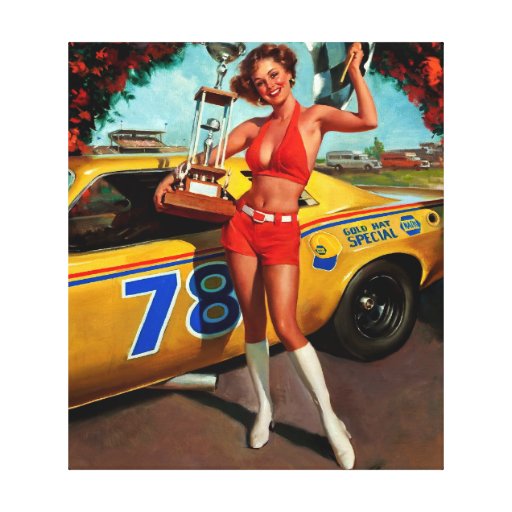 It's FINALLY officially spring!!  Enjoy!