February Lust List
Time for February's Lust list!  Since its Valentine's Day month, some of these are perfect for the holiday 😉  The list is short and sweet this month!
Stella Rose Leather Corset-from Hips and Curves
I have LUSTED after this corset for years. Its very Vampy- I love it!   The one below is plus size-
If you need regular sizes this one is very similar and can be found at True Corset.
Teacups from Trixedelicious on Etsy-
I drink A LOT of tea and I love these teacups 🙂 She has various designs and words and she also has plates and other "naughty" words to choose from. Check out her shop on Etsy!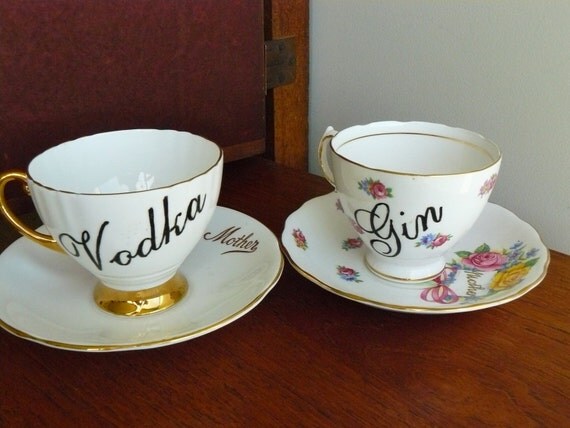 Teapot Cardigan from Doll Me Up–
How cute is this teapot cardigan?  And with so many colors it will match almost anything!